Ultra Member
Moderator
Premium Member
@Gearhead88
,
@Tecnico
,
@jcdammeyer
,
@Tom O
,
@DPittman
Whatever works, works.
But surely it can't get easier than this. I made it out of a big rusty old bolt.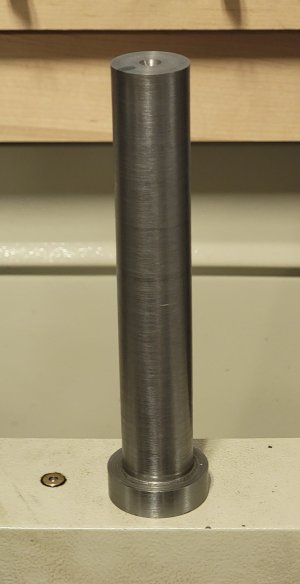 Here it is sitting on my flat way.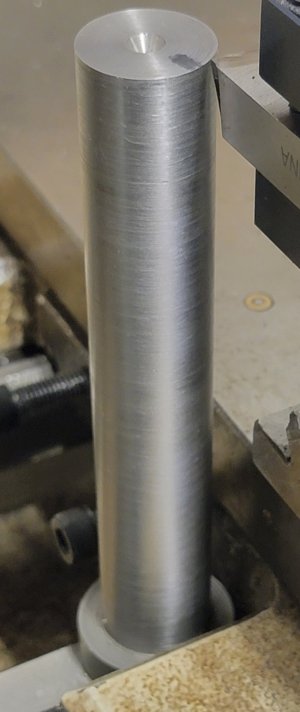 And here is a closeup of how you use it. Just rub your finger across where they touch. You can easily feel a thou and some of the characters on here can feel a half thou.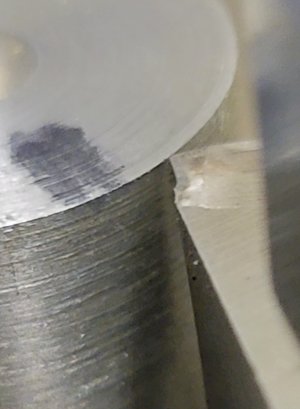 In use, nothing is faster or more accurate.
And just for the record, that's the high-speed tool I ground to make 12 thou needles for
@DPittman
. Needless to say, that job required very very very precise setting on center! I never did get to 10, but the opera lady didn't sing yet!
Last edited: