Scrapper of metal
Moderator
Premium Member
For some unknown reason I'm unable to post in this thread: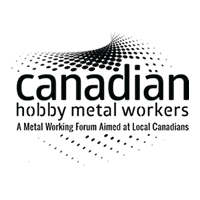 Hey folks, This is a heads up that we're going to be trying some banner ads on the website. (Don't panic just yet!) Who will be impacted? This will be limited to anyone who is not logged into an account. --> To be clear, you do not have to be a supporting member in any form to have an ad-free...
canadianhobbymetalworkers.com
The reply box is present, the post reply button is clickable but nothing happens when I click it. I can post in my own threads and others but not the one linked above.
Last edited: