TM Tech has a really good selection of tips and accessories for the meco welding torch. They're US based though, so you'll probably be dinged for shipping.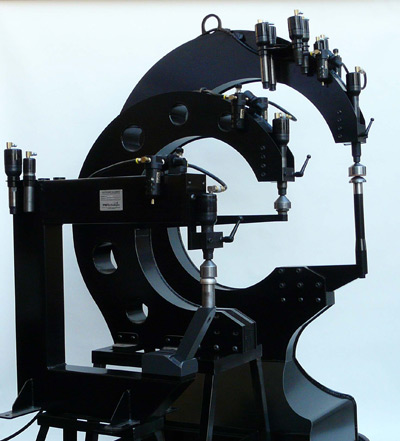 TM Technologies: Tools, Sheet Metal Shaping Machines, Gas Welding Supplies, Articles & lWorkshops for Better Metalworking
I use a small smith-type torch, but with propane specific gentec tips which I bought online at torchtips.com a long time ago.
I've got an oxy-propane setup similar to
@Rauce
with an oxygen concentrator and bbq propane bottles. There's definitely a few things that are trickier than OA: lighting the torch as Rauce mentioned, and also figuring out if you've to the proper air/fuel mix - the cone is a lot easier to see in an OA setup. But for me it beats having to worry about the fire hazard associated with having OA tanks in my garage, and also the cost and hassle of refilling them.
You'll only need one regulator on the propane bottle. A used o2 concentrator will set you back a few hundred dollars, but it's a one-time expense.