Oh and it won't be a permanent solution. The horizontal shaft turns a bevelled pulley which turns the lead screw.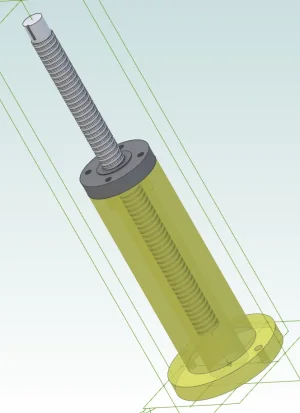 I modified the original to have a bearing in a holder and tweak the mesh. Can't see it really well in this picture.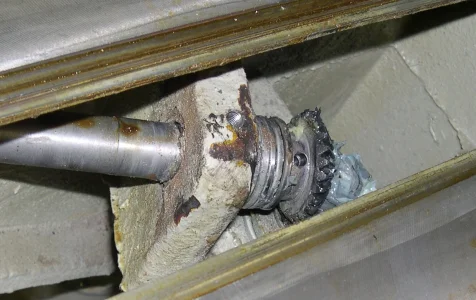 In the long run the ball screw upgrade will fix the ball screw shaft and turn the ball nut. The motor will sit vertically under the knee and drive the ball nut pulley. After that the backlash will only be the ball screw and I'll likely want to add some sort of brake to it to prevent it dropping when power is off.