Scrapper of metal
Moderator
Premium Member
Nice.
Back in the day... doing this sort of thing had more possibilities. The large bulk stores and shopping centers were closed on Sundays so it was possible to set up pylons and a starting slot and do autoslaloms. We raced both an MGB and a Datsun 510 dropped with flared fenders and wide wheels.
Now it appears to only require money and can only be done on official tracks. The Calgary group raced on an old air force landing strip north of town. In Edmonton it was parking lots.
Oh a Datsun 510, the BMW killer!
BRE back in the day.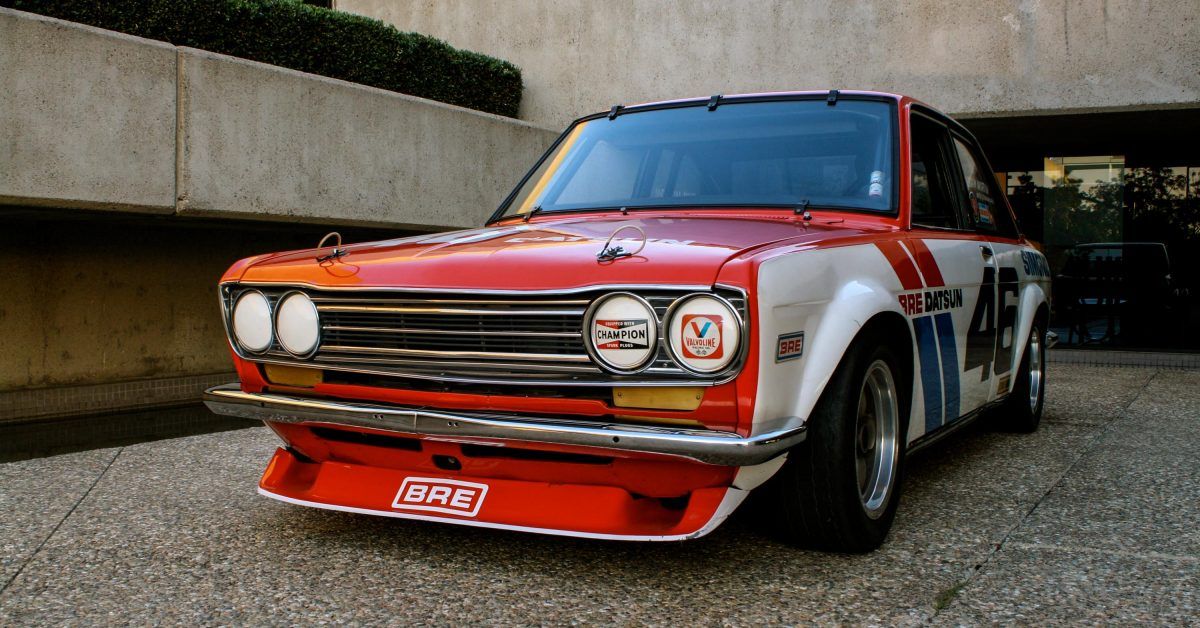 John Morton's unlikely success is perhaps as unlikely as one of the cars that he drove

petrolicious.com