Hi all. If you're looking for a loooooong discussion of the wiring in a CT043 lathe here's a link.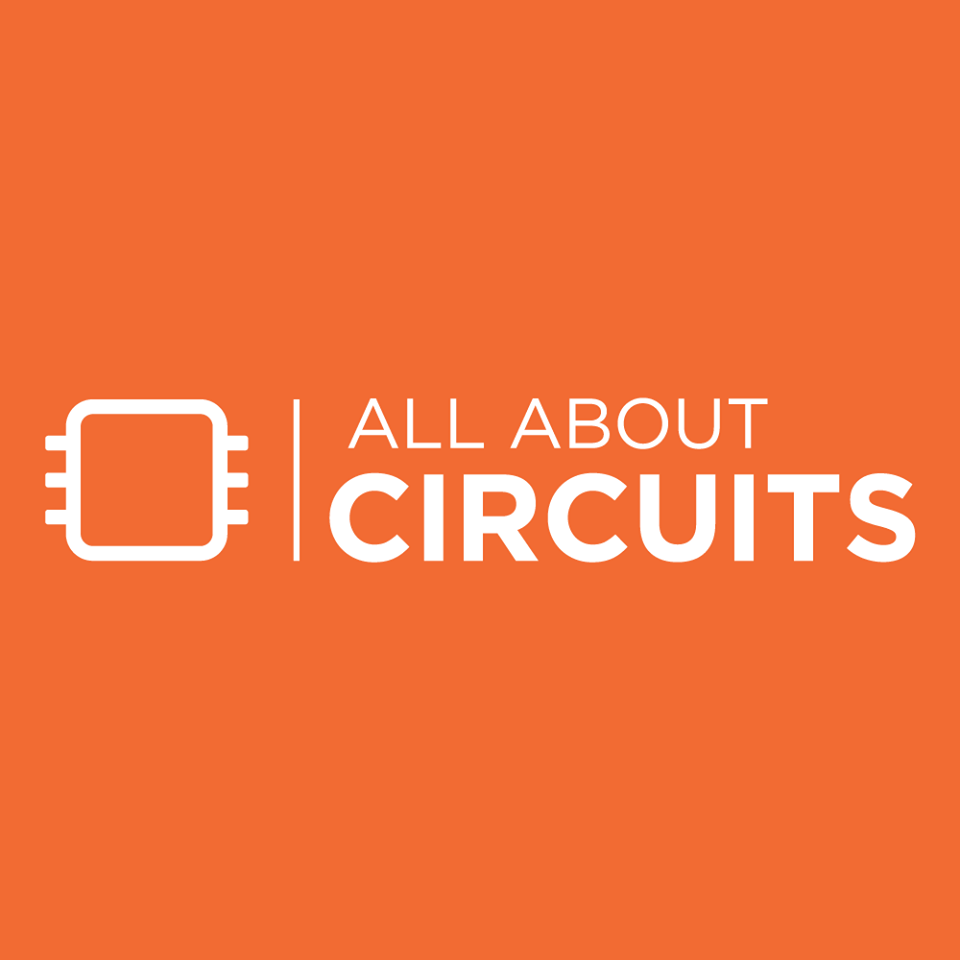 And an interesting thought is to just disconnect the starting capacitor and see what happens with a no-load connected start attempt. If it starts and then runs OK, you will know it is a start witch problem. As per my post #24 in Dec ! ;) This thread is taking on a life of its own!

forum.allaboutcircuits.com
I bought a replacement motor, and am ready to hook it up. Does anyone have a photo of the physical hookup of the CT043 or CX707 wire hookup? Here's the pic of my new motor. Many Thanks.