You can contact me.
I've been in engineering consulting jobs since '04 as a self employed, all time worked for biggest OEM in North America and mostly these were private companies. Semi retired now and feel bored but most importantly I need to brainstorm, no TV and wife is at work during day, cats do theire own game, and btw it is winter time.
If anybody interested I can open these file formats: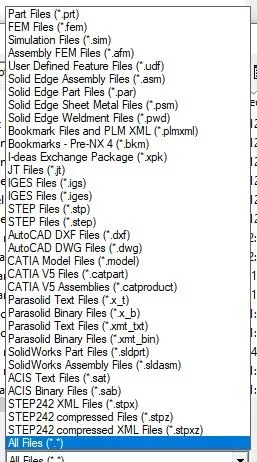 And I can save these file formats: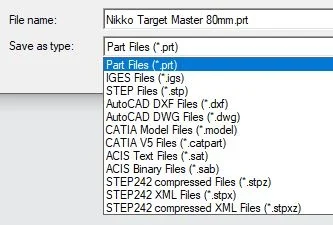 I am a new Product Development Engineer - designer, and I have a brainfart right now.
Please let me know what projects we can work together