Lifelong hobby - cold iron
I don't weld very often now, so there are no recent photos or videos. There are some pictures from a long time ago.
My first welding job was to add an attic to the storage room of my own home. The most direct thing I could feel when I first started to contact TIG welding was difficult, especially the welding material was galvanized square pipe, which was about 2015. The welding was ugly, but the welding fastness was OK. It's been a long time, and I don't know where to put the photos.
The second welding job was my first workshop. A complete garage, about 40 level.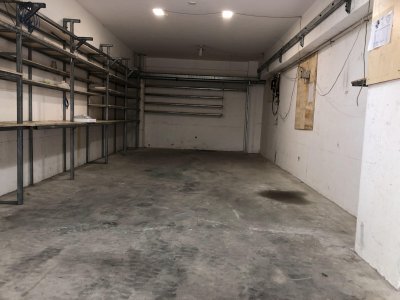 This photo was taken after the move, and then came the new studio, which had a larger area and much better spatial planning
.Moved to a different studio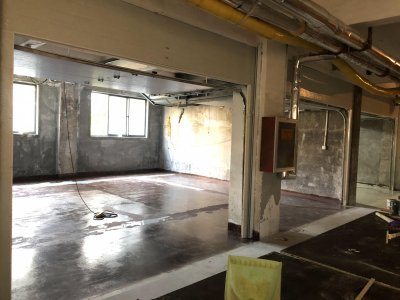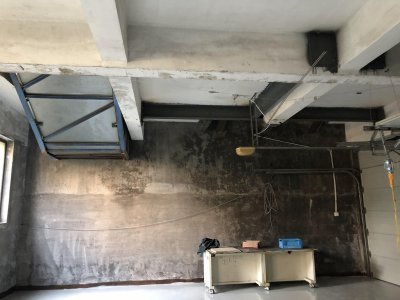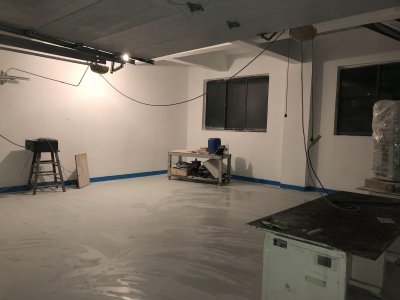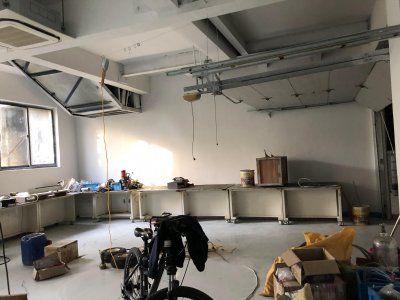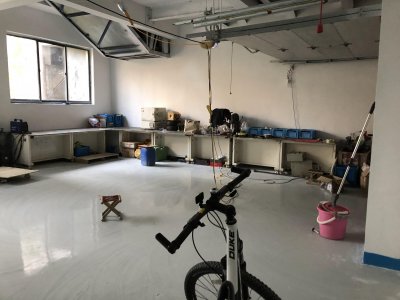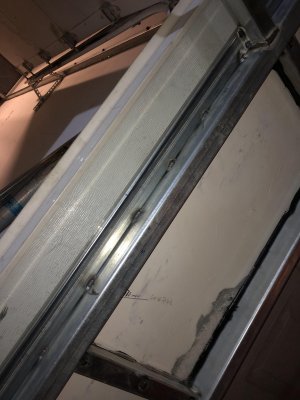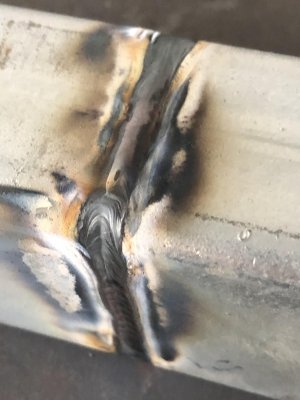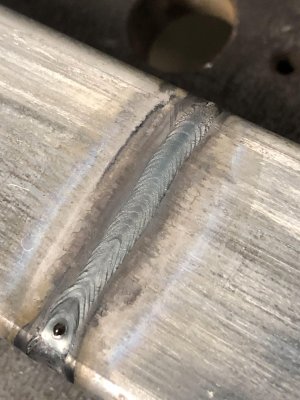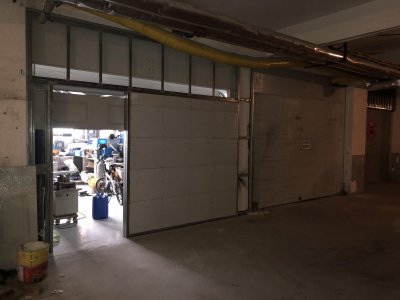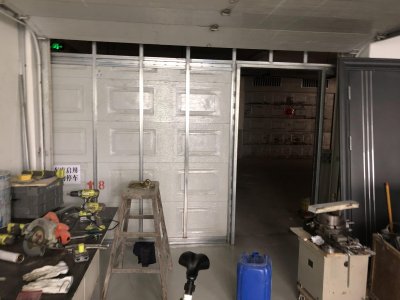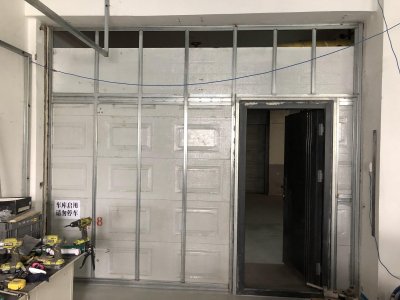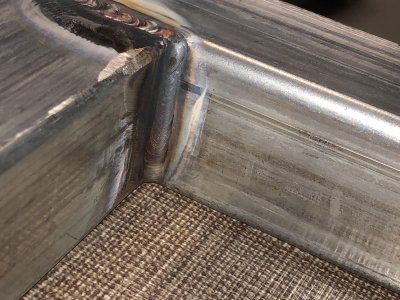 New studios take a lot of time, about three years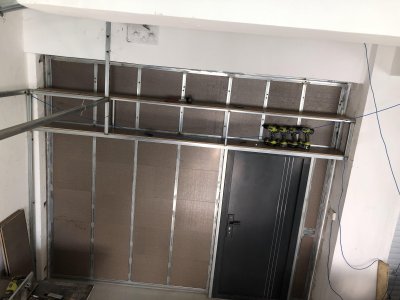 This is the continuation of square pipe, welding technology has made great progress, in fact, the improvement of technology must have enough hours for training, voltage, current, argon, duty ratio and many other parameters need to be comprehensively matched, in fact, I am still confused today.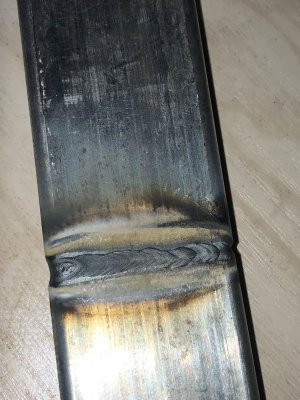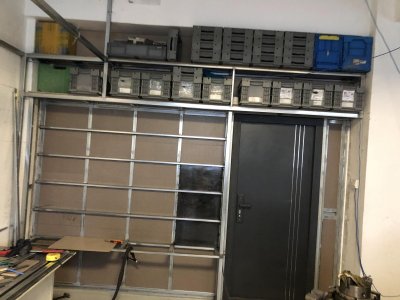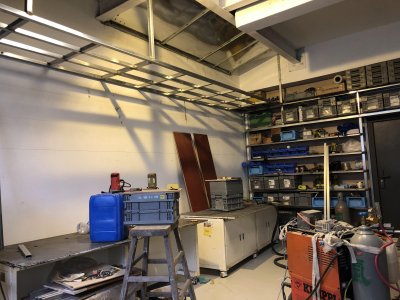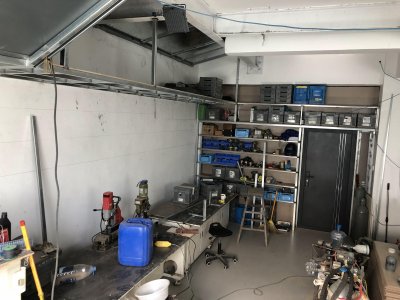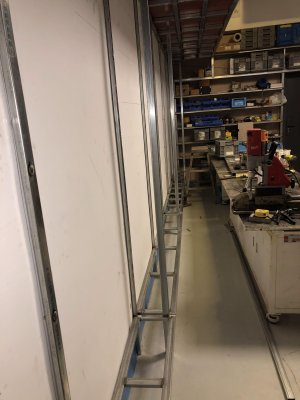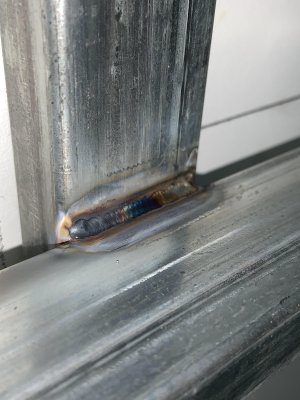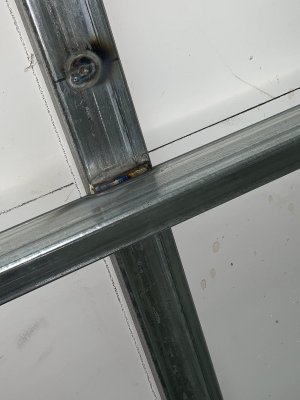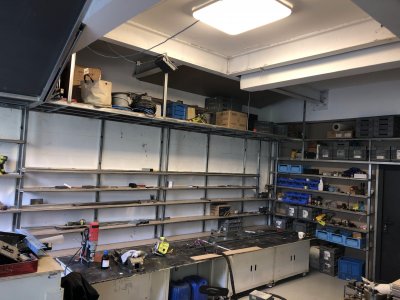 Compared to the shelf in the previous studio, this time I chose a thinner mounting size: 20mm+12mm=32mm
Use 40*40mm; The 40*20mm (wall thickness 2) square pipe is covered with high-density composite floor with 12mm thickness. The overall thickness is 52mm or 32mm. The visual effect is very good, and the bearing capacity is sufficient. It's pretty, too. Even the paint can be omitted. Moreover, all the board fixing is first drilled and then taper wire, countersunk hole, and then screw tight, resulting in a lot of time!