It has been a good month for me in terms of finding some desired tooling on Marketplace or at garage sales.
Since I sold my small shaper I have had no easy way to cut a keyway in pulleys or hand wheels. Luckily I came across this Minute Man set of broaches that will fit the bill. They looked to be barely used. Although no "you suck" price I happily paid the $100 asking.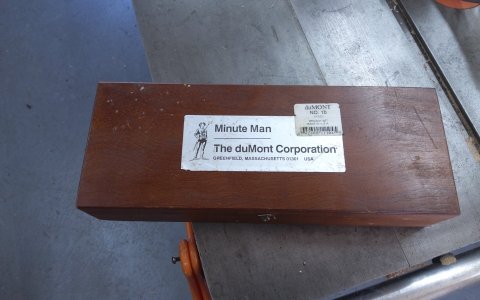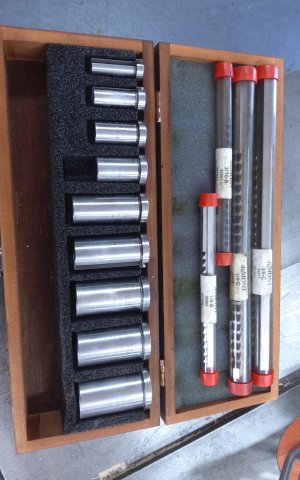 Next while looking to buy a 3/4" counterbore for a project I happened across a set of Butterfield counterbores for $90. Some of the smaller sizes were missing but I already have those. May still replace them as my current ones have solid pilots and I like the ones with replaceable pilots.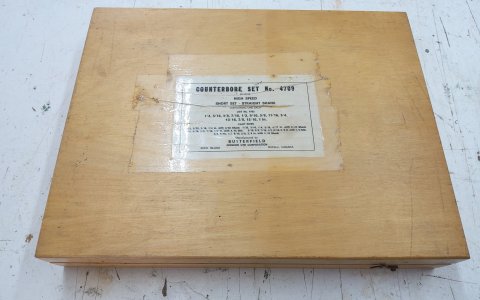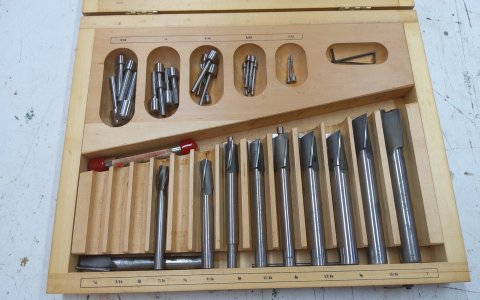 While neither of these sets will get used often , at the price they fall in the category of best have and not need than need and not have.
Yesterday while searching the ads for yard sales I notice a sale for a drill press that had some extra chucks sitting on it's table. When I asked about the chucks themselves seller told me they went with the press. He told me if he did not sell the press he would separate the chucks for his next sale in two weeks.
I inquired as to how much he intended to ask for the two chucks. He said $25 for both. I said I would pay $50 if he sold them to me now. He eagerly accepted. Not bad for a Jacobs 6A 1/2 chuck and a Jacobs 18n 3/4" ball bearing super chuck. Both chucks have the MT2 arbor I need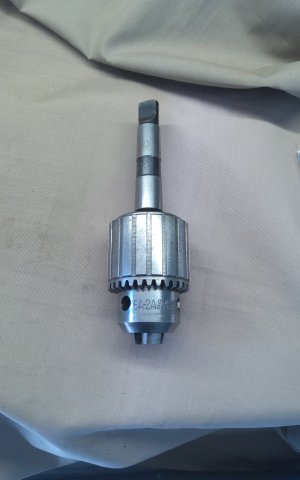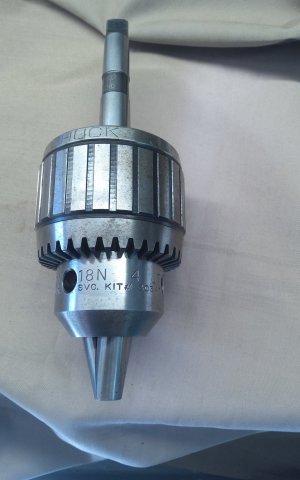 As I said, it has been a good month.