Complete set of 3. I bought one and two from Guy Lautard when I lived in Vancouver. The third one in a store when they became available. They are fully intact but do have a little smudging on the covers.
$170 Shipping within Canada included. $150 if you want to pick them up here in Western Nova Scotia. Payment through PayPal.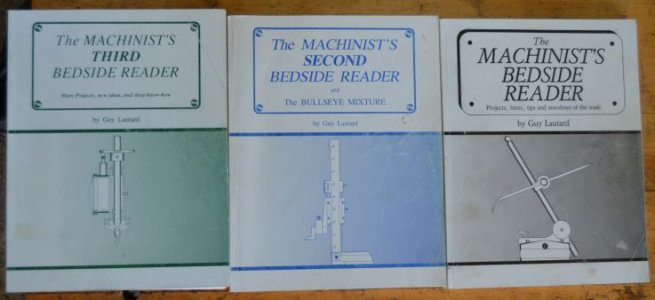 I only want to sell them within Canada.
Last edited by a moderator: