Disassembled the Ultilathe a bit today for cleaning and inspection. Removed the carriage, crossslide and compound.
THe cross slide ACME screw looks to be in quite good shape, and the bronze nut does as well, HOWEVER, this cross slide nut looks alot different than one that was in either
@YYCHM
or
@YotaBota
's threads on their SM 9" reconditioning.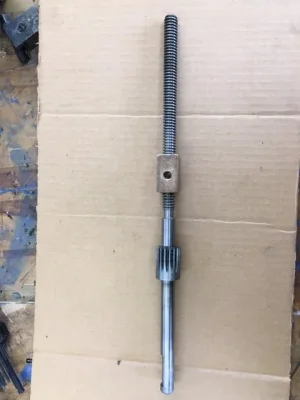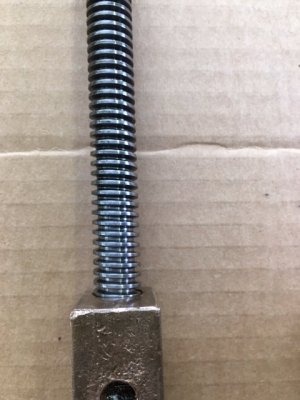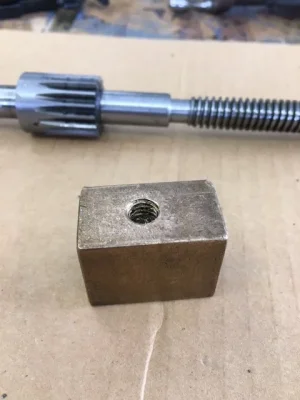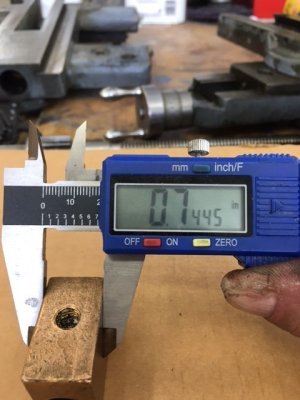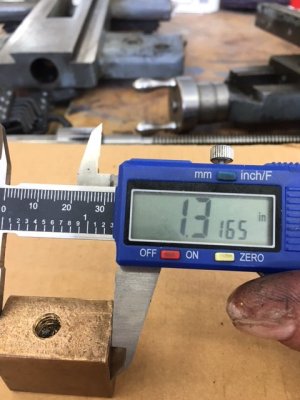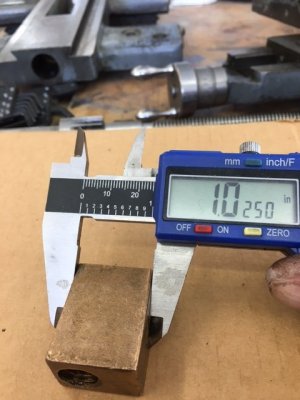 Does that cross slide nut look right?