(Ryan)
Premium Member
Premium Member
A little something ive thought about doing for a while now, probably should have been doing my taxes....my version of procrastination i guess
Im not quite as anal as
@SomeGuy
about a clean shop, but even for me the constant mess behind the lathe has been nagging, so time to fix that....and more enjoyable than taxes!
Ive had 3/4 of of a sheet of 16g sitting behind the lathe for a while now from another project, and some off cuts of .100" from yet another project, the side plates i made from the .100 and the backsplash from the 16g. Sorry no weld porn, I ran out of gas just as i hit my stride, switched to my second bottle only to find out that bottle is contaminated
, i had suspected that was the case, but had been using this bottle for steel/stainless, a contaminated bottle is less problematic with steel/stainless vs aluminum (pretty much un-useable)
The mess...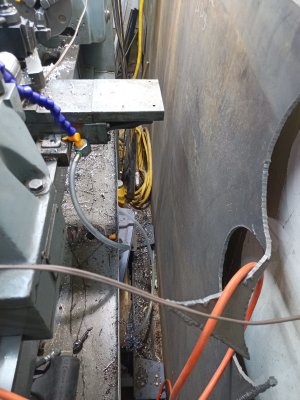 A support bar, drilled and tapped into the castings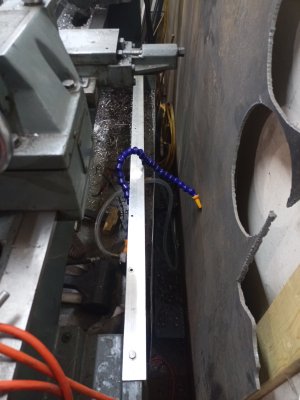 Side plates, cardboard template, cut by hand, the sheet of 16g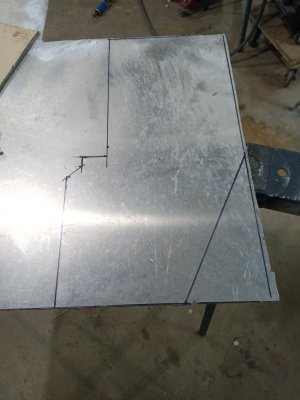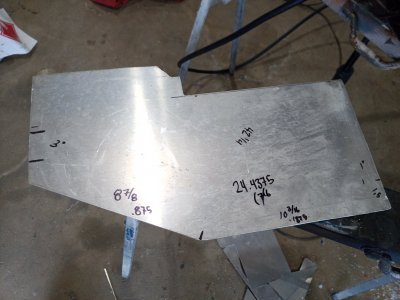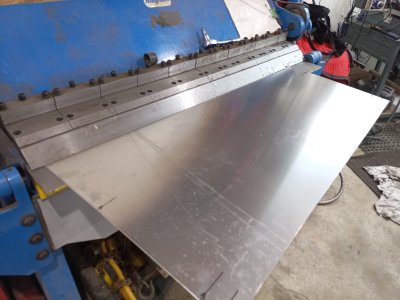 And the completed backsplash, drilled and tapped into the head casting at the top, and an angle drilled and tapped into one of the legs and the far end, and some holes for tooling as well!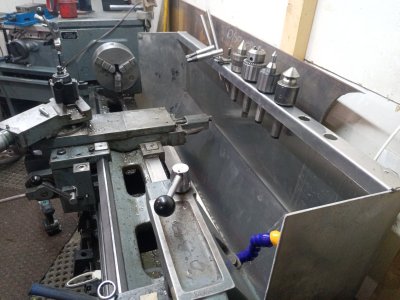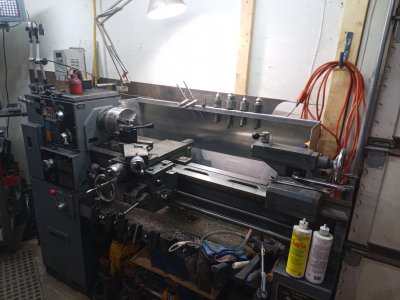 Last edited: