Lifelong hobby - cold iron
The forest outside the studio needs 20 cubic meters of soil to pave. The space is too small to be used by large machinery, so we have to manually move it by ourselves, so we made a moving car.
Design CAD drawings, laser cut iron 3mm, spot welding combination shape.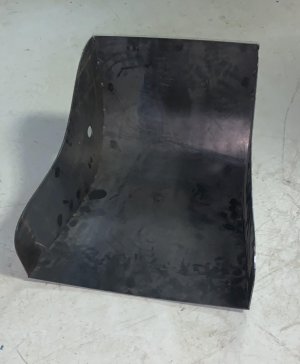 Body shaft and bearing welding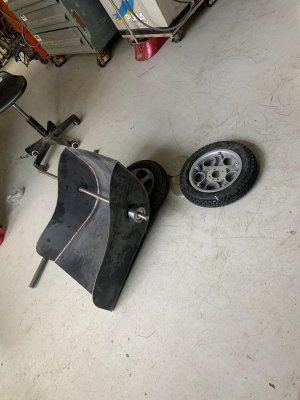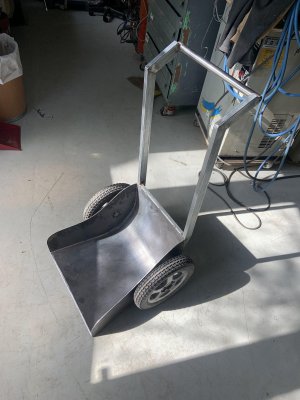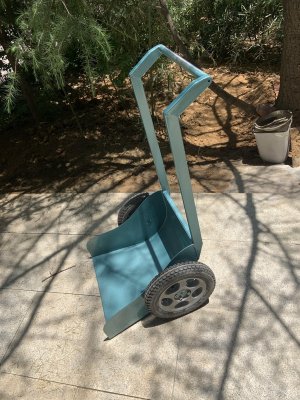 Move some dirt, about 10 cubic meters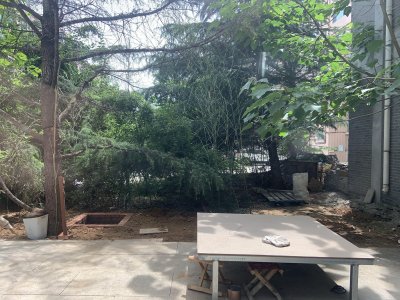 The grass is growing and the birds are flying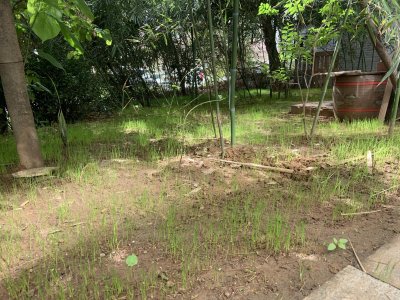 Last edited: