Ultra Member
Vendor
Premium Member
I'm selling off my shop in Calgary and now have some pics of the lathe for those of you who are interested.
The lathe is a Craftex CT089 13" x 24". It was bought around 2001 (I think), so back in the days when they were beefier. It's 1 HP, wired for 110VAC, but I find it occasionally trips a breaker on the highest speed (startup) unless the circuit is 20A. Can be rewired for 220VAC. Comes with lots of tooling (see pics) including a couple of knurling tools, a tool post die holder (new), boring bars, some HSS and carbide cutting tools, follow and steady rest, 2 dead centers, one live center, a 4 jaw chuck, extra jaws, faceplate and full set of change gears (never used). This model does not have the threading dial attached, but I did purchase it as an option and have it so you can attach it if you want. I will also throw in a bunch of other stuff...see below.
Lathe has only seen light hobby use, mostly to make acetal bushings and do some facing, but no hard work. While it needs a good cleaning I estimate it has < 100 hrs. of use over almost 20 yrs. Weight is 400 lbs. w/o included stand.
Only issues I know of are one door on the stand needs a new latch, and I can't (yet) find the drill chuck. I likely misplaced it in my shop cleanout and will keep looking for it, but may not be able to find it. It's an MT3 and you can easily replace if you don't have one already.
BUT WAIT—THERE'S MORE: I'll also throw in multiple digital and analog calipers, including a Mitutoyo Micrometer (brand new) and a Mitutoyo Caliper with black faceplate. Also included is a laser center/edge finder and a Dial Test indicator as well as two magnetic bases, telescopic gauges, dividers and outside compass.
Link to the manual is here:
https://www.busybeetools.com/content/product_manuals/CT089.pdf
This is a great lathe and has everything to need to get going or upgrade from a smaller starter lathe.
You and a friend or two will have to do all the lifting as I am on doctor's order not to do anything for a while. There is a borrowed engine hoist in my shop you can use, but check first as I don't know how much longer it will be here or if it is suitable for the lift. I also have a lift cart that may assist, but don't guarantee it will work for your purposes.
Price is $2300.00.
PM me if interested. I'm in NW Calgary.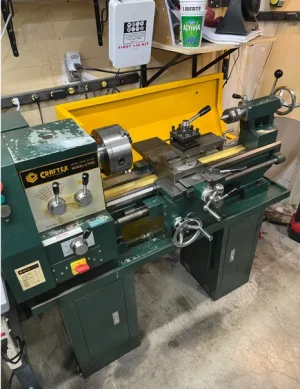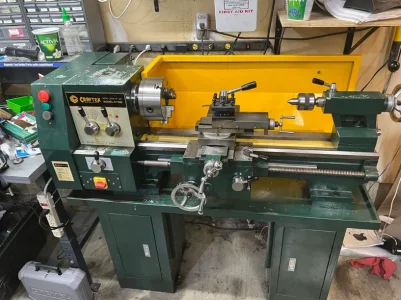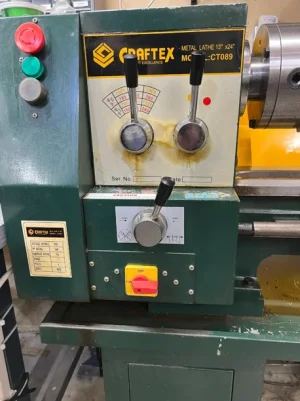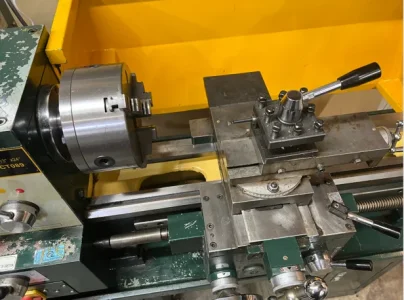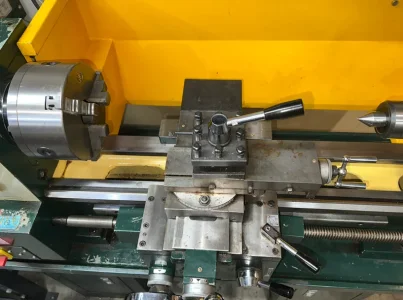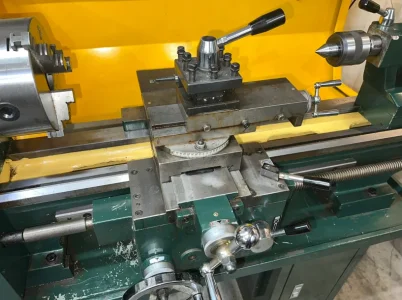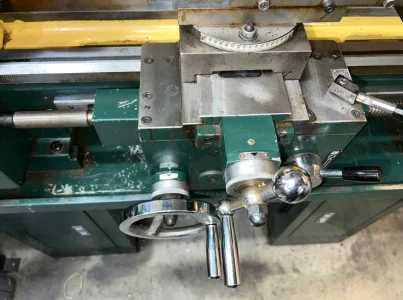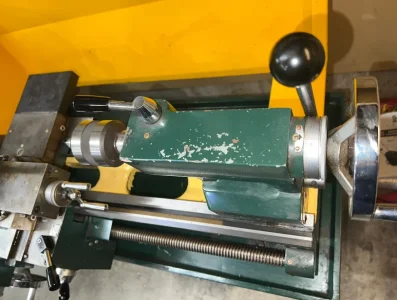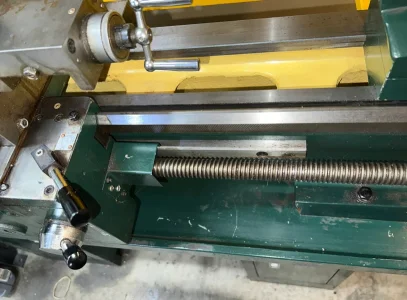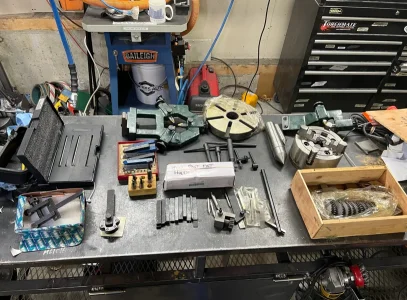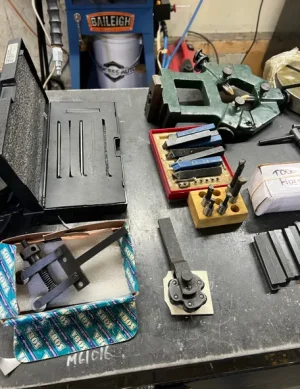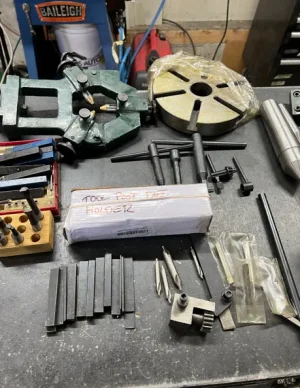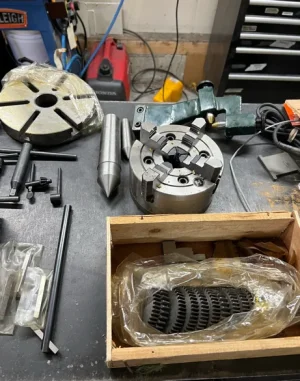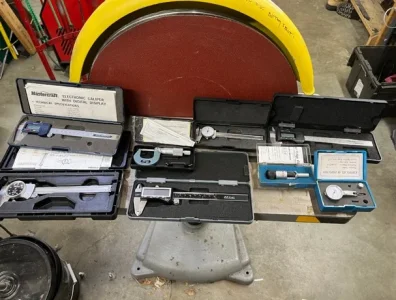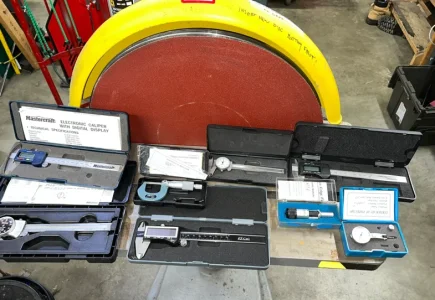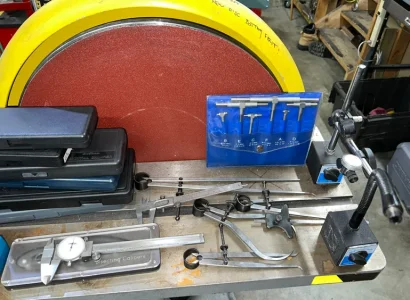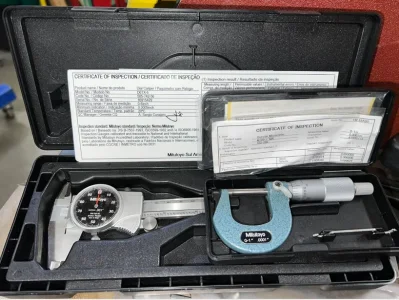 Last edited: