Thanksgiving must be my favourite holiday! I'm by no means a religious man but counting my blessings just seems like a psychologically beneficial thing to do. So far this year despite a lot of other challenges one of my greatest triumphs has been the acquisition of a lot of new wonderful toys. So here's the rundown! I will try to focus exclusively on second hand new to me finds.(I may have missed something, this is just off the top of my head)
Perhaps the first and most exciting of all was a Bridgeport series one mill for $1200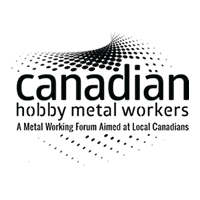 A continuation of https://canadianhobbymetalworkers.com/threads/bridgeport-1200-00.5001/ I'm dedicating this thread with thanks to the two wonderful guys @trlvn and @Rauce who came out and busted their butts to help me bring my Bridgeport home as well as to this general forum which has enabled...
canadianhobbymetalworkers.com
There was an auction #1 where I acquired a Walter dividing head, an 8 inch Rohm mill vise, and a set of large Mitutoyo micrometers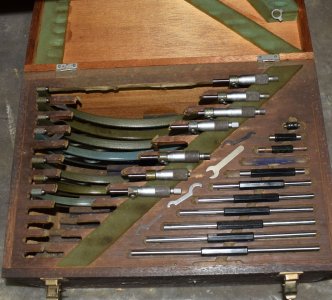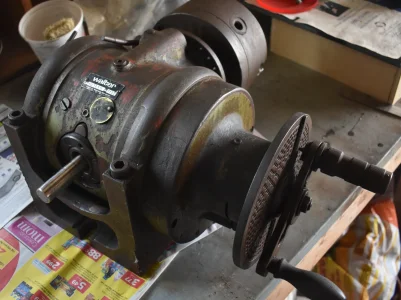 A kijiji find of Mitutoyo inside micrometer set.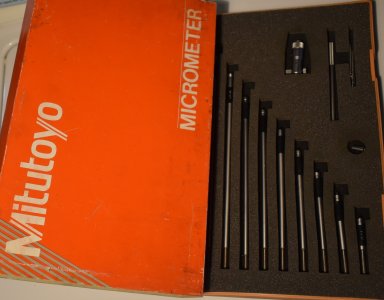 Another kijiji find that included a vernier vertical height gauge $75, a Mitutoyo depth micrometer set $75, A Maru Keiki (Japanese made) bevel protractor set $100, a Starrett edge finder and a Starrett center finder both free add ins to the deal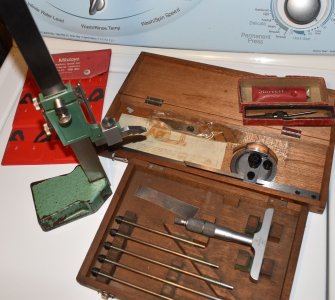 An auction #2 where I acquired a GS6 milling vise for $80 and 2 sets of broaches for $100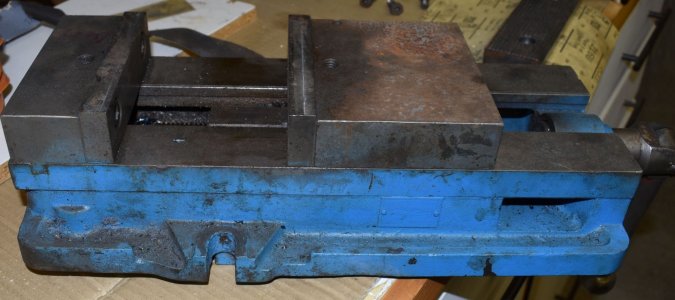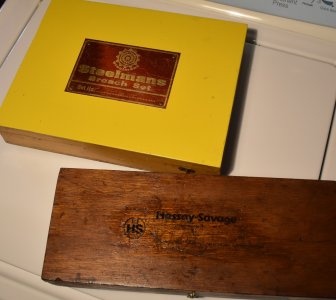 An auction #3 where I acquired A Kurt 6 inch D675 vise for $140
And finally a story I can't resist telling! Not second hand but a Princess Auto floor standing sand blasting cabinet brand new for free! No I didn't steal it! Ask me how it happened!