Ultra Member
Premium Member
A friend mentioned a CNC Plasma cutter to me last week where by you can "point and shoot" or "connect the dots".
I was not looking for it but stumbled across this post referenced on another Shop forum. Looks pretty cool for those of us not up to speed on CAD.
The link to where it is being sold. I see it is "in development" but shipping in early 2022 and looks Canadian.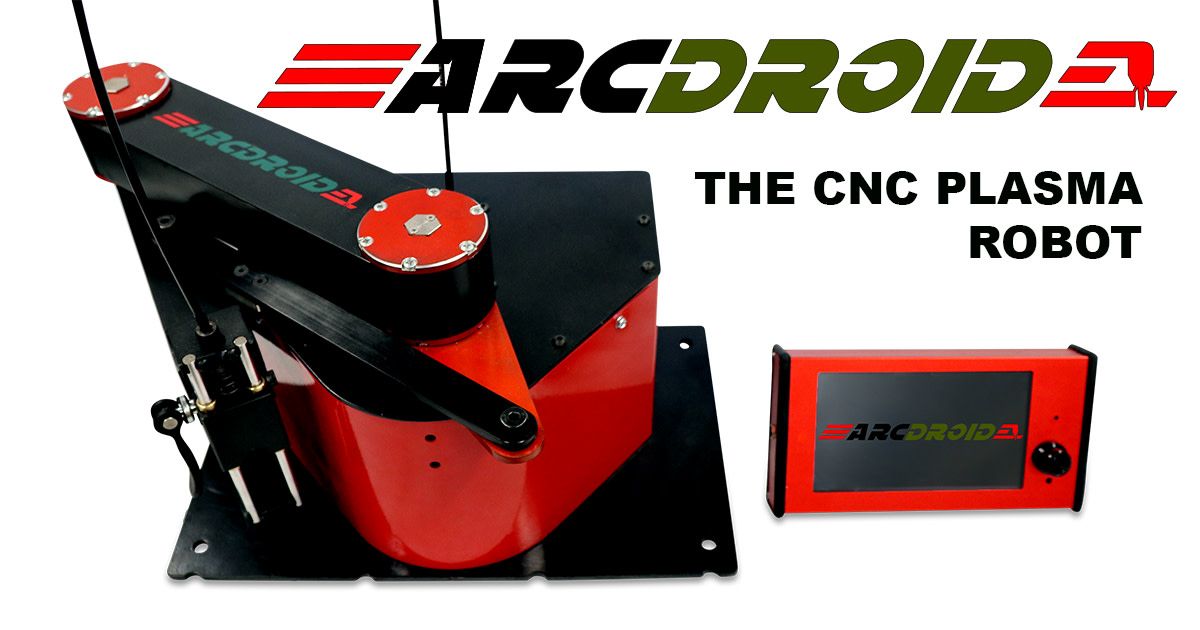 ArcDroid CNC Plasma Robot Brings Big Table Capabilities To Your Garage. | Check out 'ArcDroid CNC Table Top Plasma Robot' on Indiegogo.

www.indiegogo.com