(John)
Administrator
Premium Member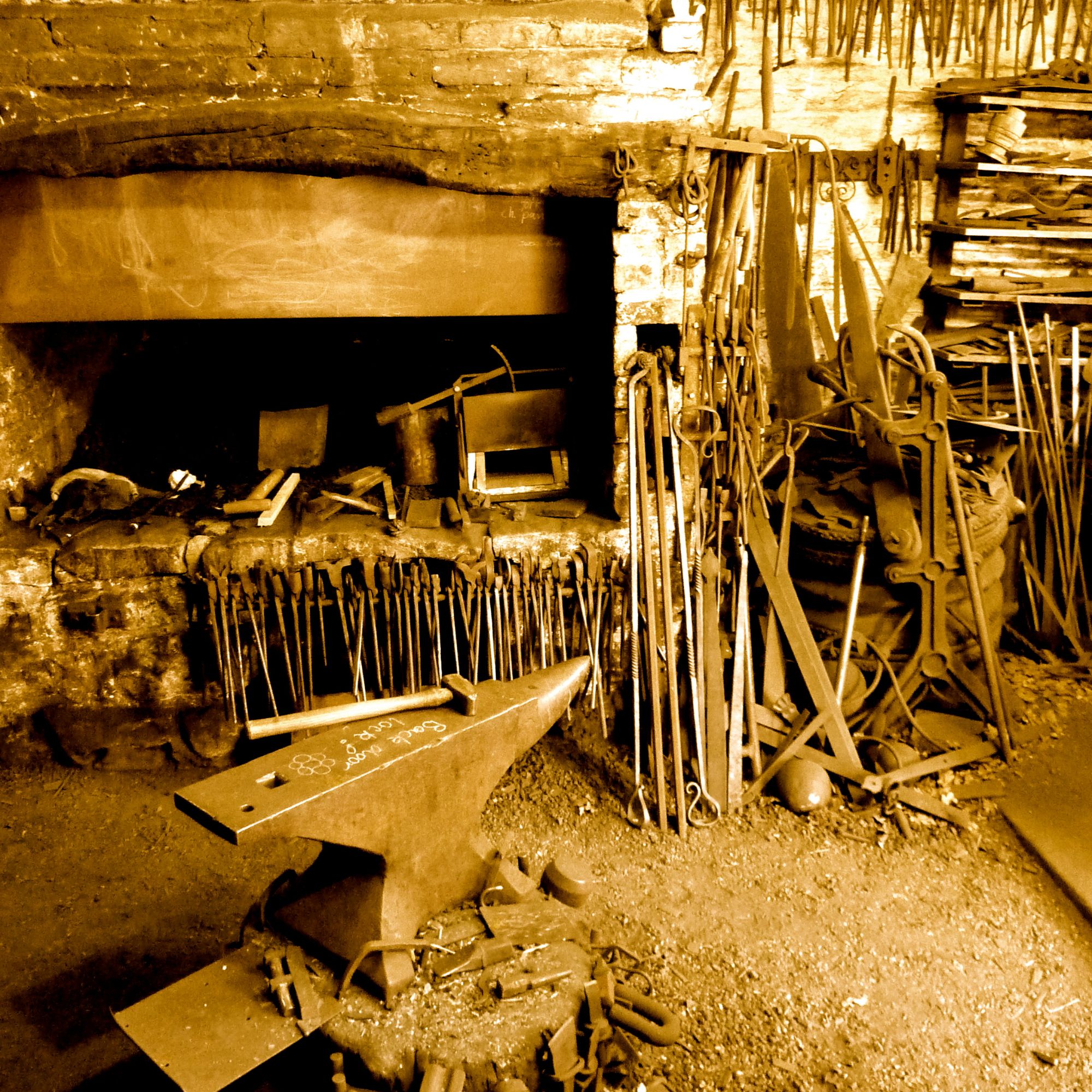 In this beginner's class, you will learn a series of key blacksmithing techniques and the foundations of practical skills for making decorative ironwork. We will also explore the history and background of the craft in addition to forge safety and efficient use of the tools. Throughout the...

www.stonewoodandsteel.ca
I'm taking an intro to black smithing class on Saturday March 11/2023. It is located near Kananaskis. Anyone else from Alberta interested?