Ultra Member
Premium Member
I know I am likely opening a can of worms, but I am selling my Craftex B227L lathe to make room for my new to me tools.
I'm looking for thoughts (be nice folks) on what I should list it for. It it is in good condition with no issues I know of. It comes with full change gears, 3 jaw chuck, MT2 dead centre for the tailstock (yes, it has a tailstock) and MT4 for the headstock. (new) Drill chuck with MT2 to hold in the tailstock. the bench, which is made from 2 x 6 and 2 x 10s, a light, and storage shelving at one end. (You will notice it has the Model 2 solid brass handles)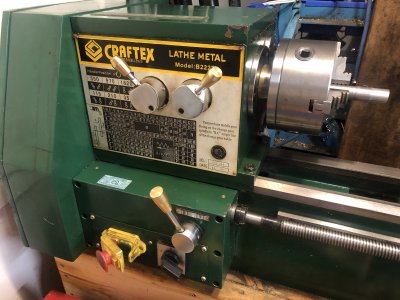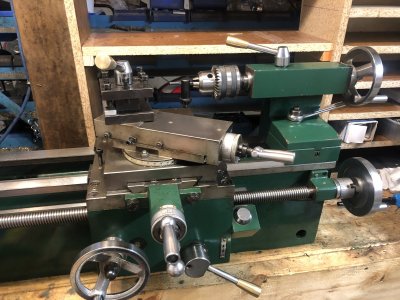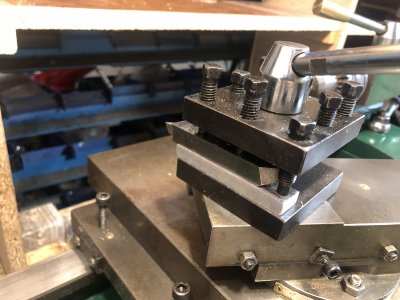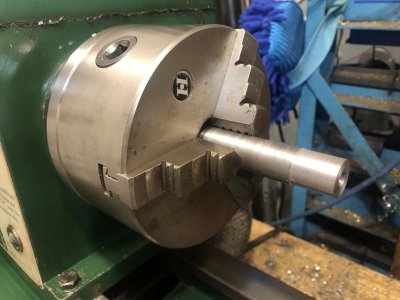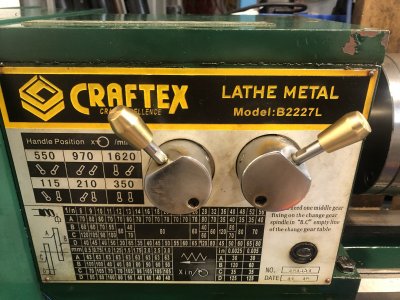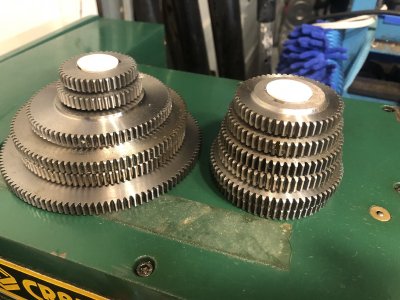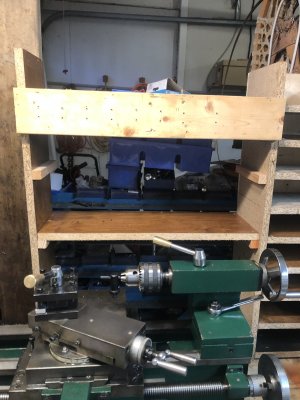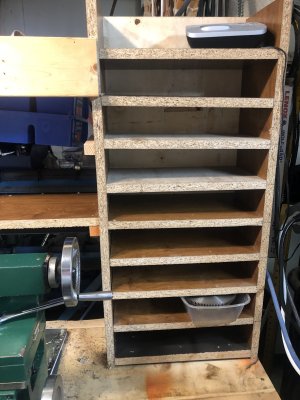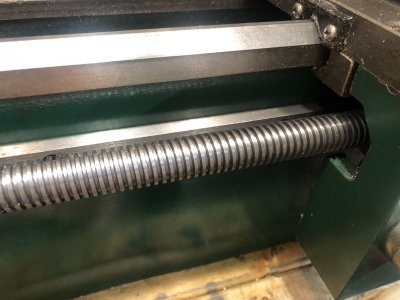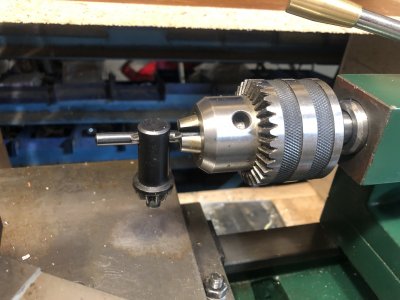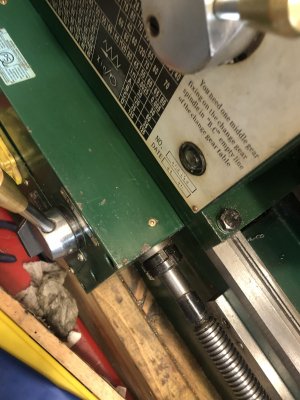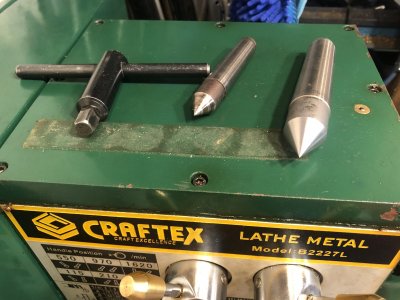 One thing that might make a difference: Machine tools are rarer than hen's teeth on the Island.
Up front: I would like a fair price, but also need the most pennies I can gather to help with the cost of the upgraded equipment. I know prices have gone up recently, but also don't want to be a jerk.
Here's some pictures: