Some people expressed a desire to know more about the old piece of Cast Iron I picked up at auction this past week.
Cowan & Co was a Foundry and Woodworking Equipment manufacturer based in Galt, Ontario until the 1950's.
My 12" Jointer is date tagged 1932 and has what appears to be a model # of 2-440. I suspect this was a 440v non-lineshaft jointer. The Cowan & Co ~1900-1910 catalogs at Vintage machinery (link abve) shows nothing but lineshaft equipment. Not much documentation out there. On these later Cowan & Co pieces that I can find so far.
It came with a very large form factor Baldor 3HP TE single phase motor. Its wayy larger than any of the other Baldor/Leeson 3hp motors I have in the shop.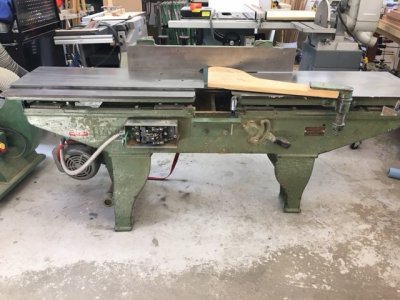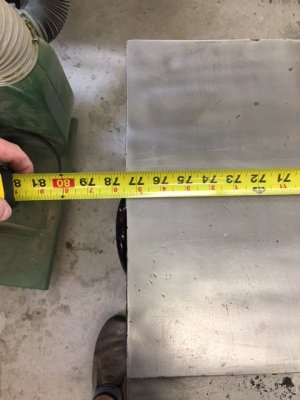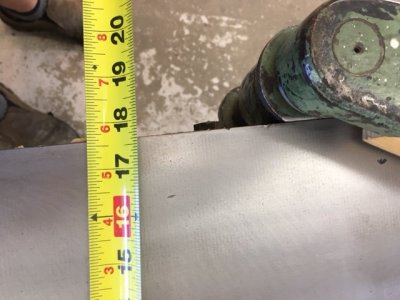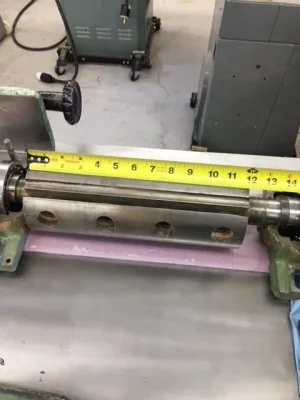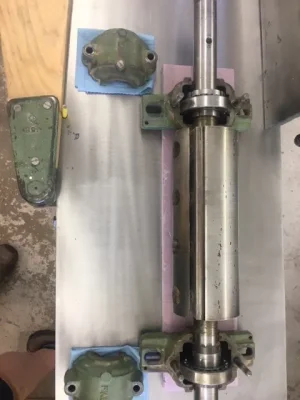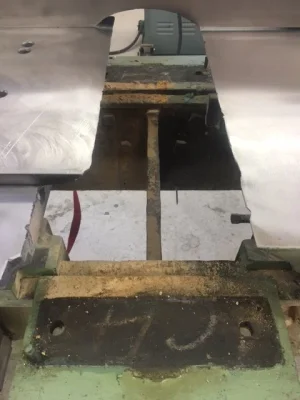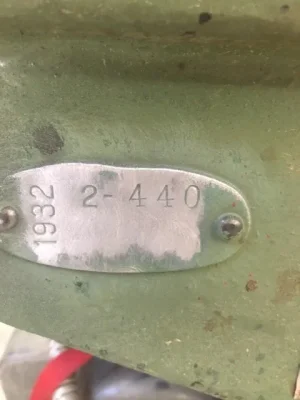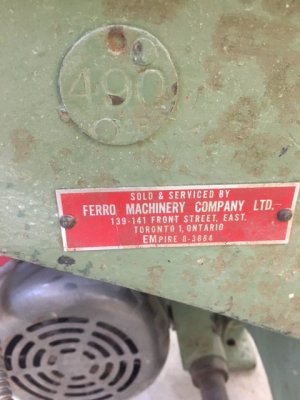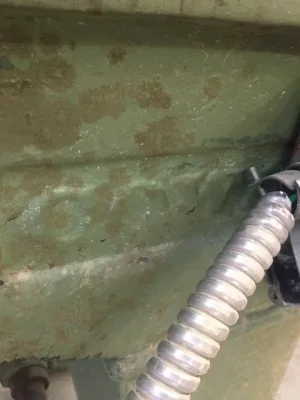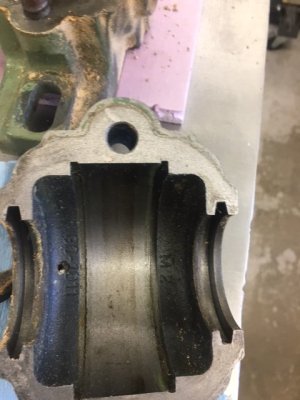 Last edited: