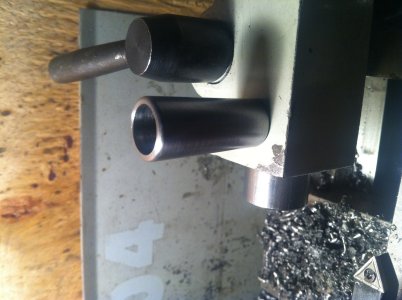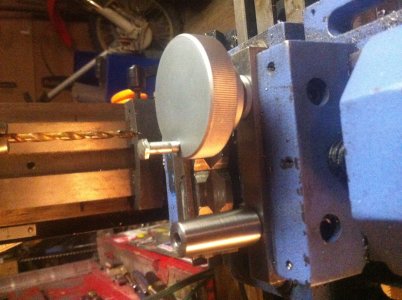 So with the closing of my lighting season just a few days away, I decided to take some time and address some issues with my mini machines so I'm ready for hobby season.
I started with adjusting the gibs on my ct704's compound and cross slide, the "back side" was lifting off the bed slightly when moving the compound so tolerance was out the window.
Then it is time to address the ct605's feed and fine feed mechanism, to start that off I wanted a Knob on the dial so I made one.
And over then next few days I will adjust some of the backlash out of the headstock on the X2 in the feed mechanism components.
Teaser "shim"
Ps images rotated dunno why