I have a Volksrod project.
For my rear wheels, I need a wheel adapter to go from VW beetle 4x130mm to 8 x 170mm which is a ford super duty F250. needless to say they don't make this and I would be too cheap to buy them anyways.
Here is a mockup I CNC'ed from MDF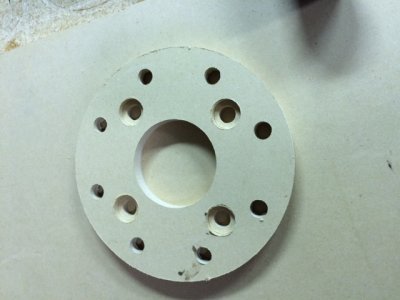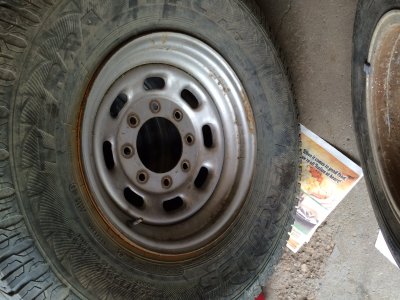 I got the front hubs today ($15 each) and plan to machine them as my first lathe project that I do by myself on my lathe.
Basically I will machine off everything that isn't the flat disk and drill holes for the 4 VW lugs. I will leave a lip on the front for the rim to register on.
For my front rims, they are aluminum with a 4x100 pattern so I will just mill/drill and alternate pattern for 4x130 (pic at the end)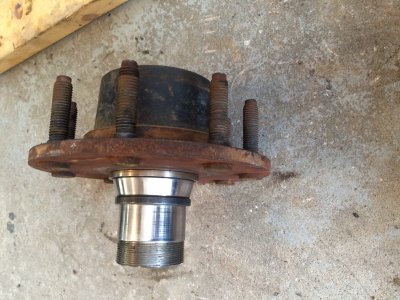 View attachment 808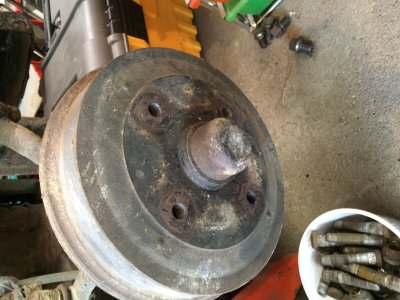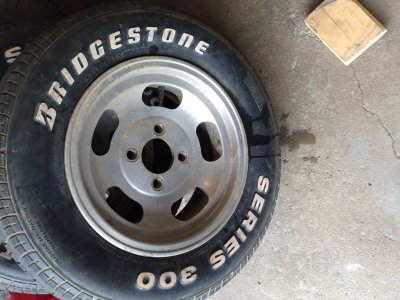 Last edited: